Apr 19, 2022 03:09 PM Central
Amber Stier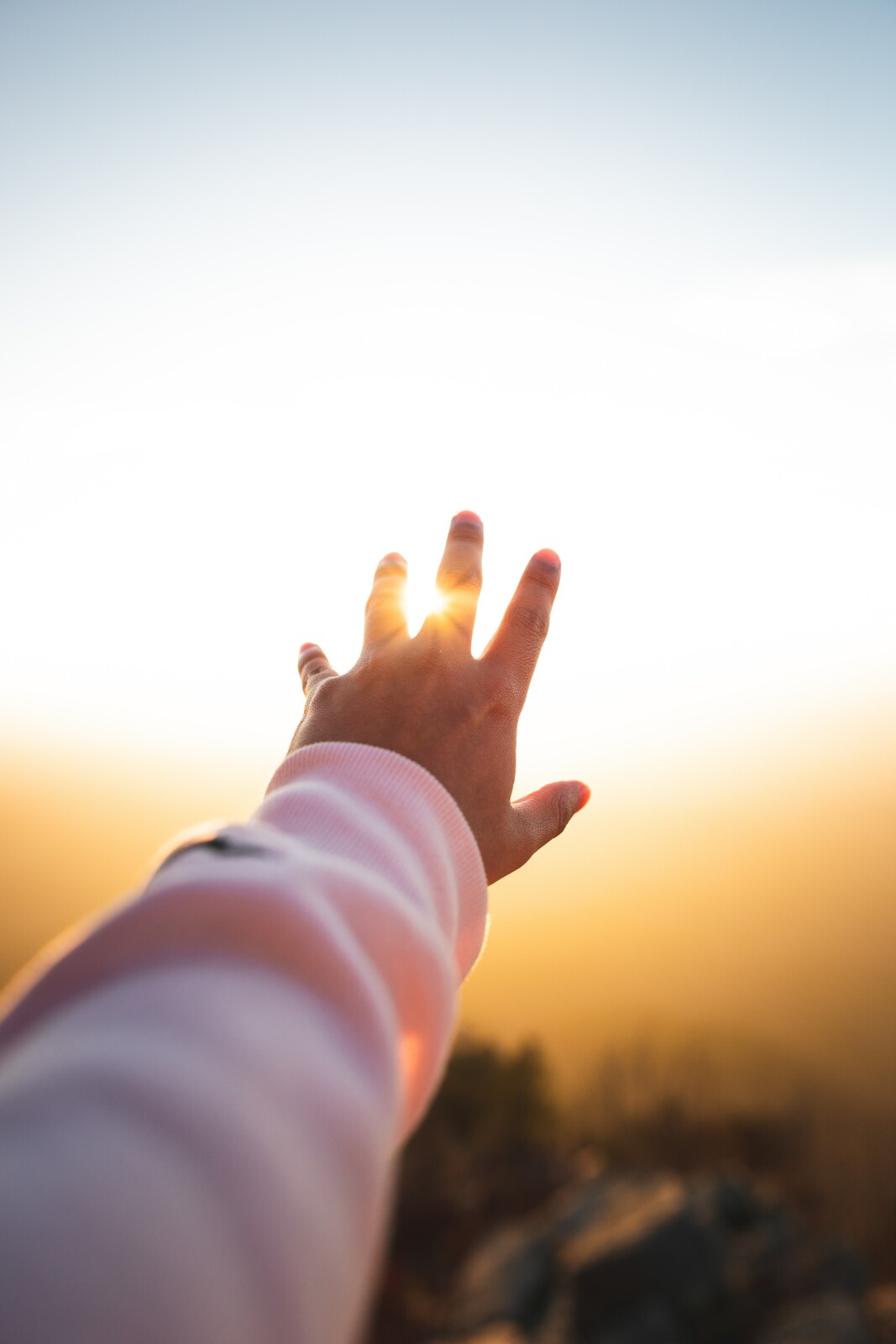 I started another cycle today.
Honestly, I've been on a bit of a roller coaster this year so far. John and I decided that we would start back with our fertility doctor after trying naturally for just over 3 years [this time].
Since I had worked with the office 4 years prior I went ahead and scheduled a "Re-establish Care" appointment with an NP because I knew it would be several months before I could get in with the doctor I had seen before. I waited about 6 weeks for this appointment and then when the day comes he starts asking questions that I had just answered at my annual wellness exam with my primary care doctor. The realization finally came to both of us that I was not there for a wellness exam but in fact to "re-establish" fertility focused care.
I wish I could say that was the only snafu we've had on this leg of our journey but it hasn't.
Then I realized that I was back to my old self again, wanting to put
all
my faith in my doctors, the procedures and the medications. God told me once that, in the end, what is meant for us will come when I focus on what I
could
control and not what I couldn't. I have completely stopped eating healthy, haven't exercised since before I got pregnant in 2017 (!) and, even though I know my hormones are sensitive to the things around me, I've slacked on keeping the products I use clean. All I wanted was a magic pill from my doctor.
Spoiler Alert: That is [likely]
not
going to happen.
So what can we do? Well, for me, it's time to get back to basics. I will pay more attention to what I am eating and
try
to exercise more. I will fully admit that I am NOT good at either one of these things. Most of my household products are the same clean, non-toxic items that I've been using since realizing how important it is to lessen the chemical load on my body but I have definitely slacked some thinking, "How bad can it be?" Well, I found my answer. It's bad. It makes me sluggish, which makes eating healthy and exercising even harder which then makes me even more sluggish so the cycle continues!
I guess the reason I can keep going through all of this is because I choose to look at each cycle as an opportunity to try something new and to build upon what went well the last cycle. I am far from perfect but looking at it this way as opposed to yet another failure is much better for my own mental health. If you're struggling with the day to day but not ready to give up I'd love to invite you into my
community
on Facebook. It's just women like you and I keeping each other company during the highs and lows of this season we call infertility and I can't wait to meet you and hear
your
story!