Apr 19, 2022 03:09 PM Central
Amber Stier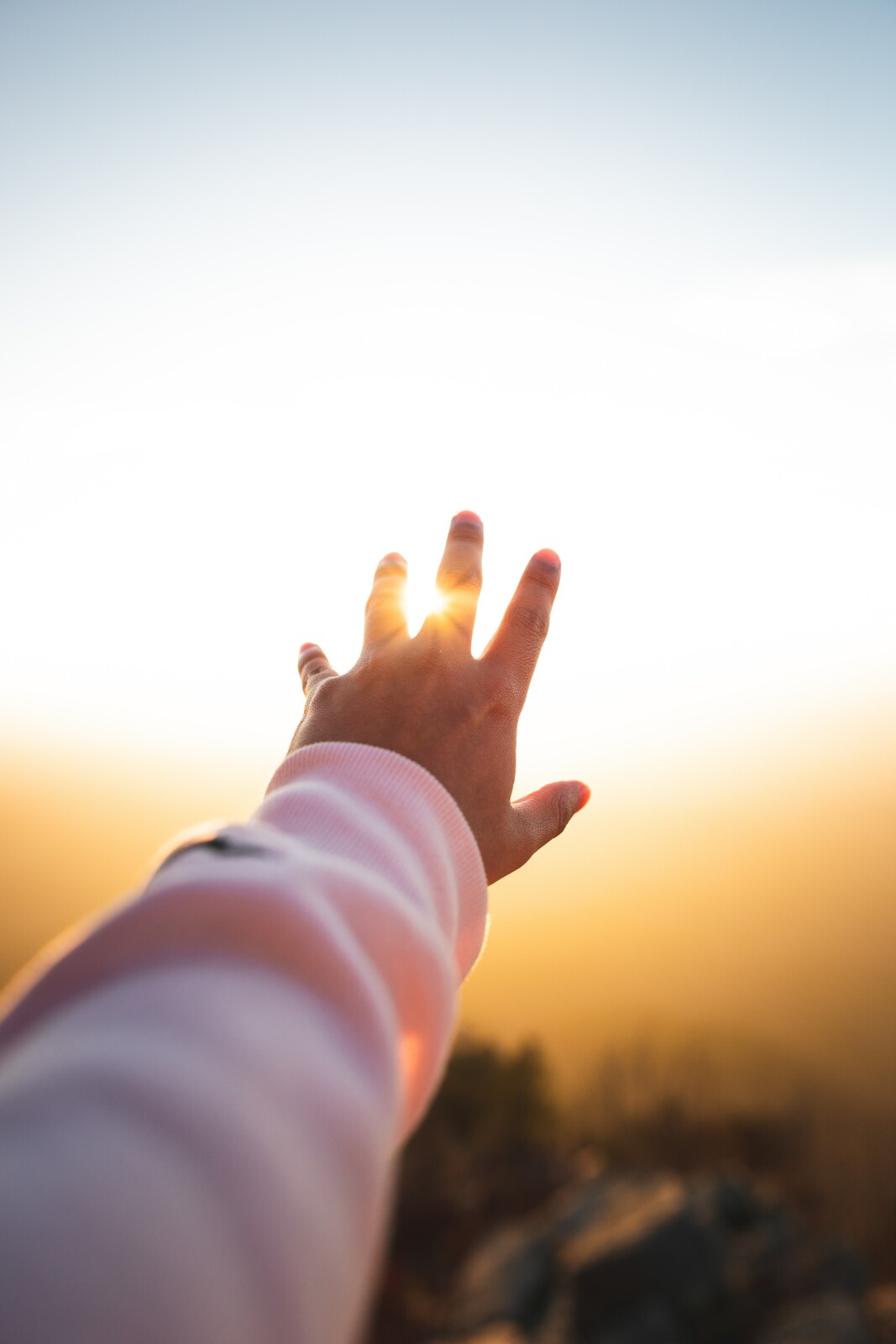 I started another cycle today.
Honestly, I've been on a bit of a roller coaster this year so far. John and I decided that we would start back with our fertility doctor after trying naturally for just over 3 years [this time].
Read more...
Aug 10, 2021 08:35 AM Central
Amber Stier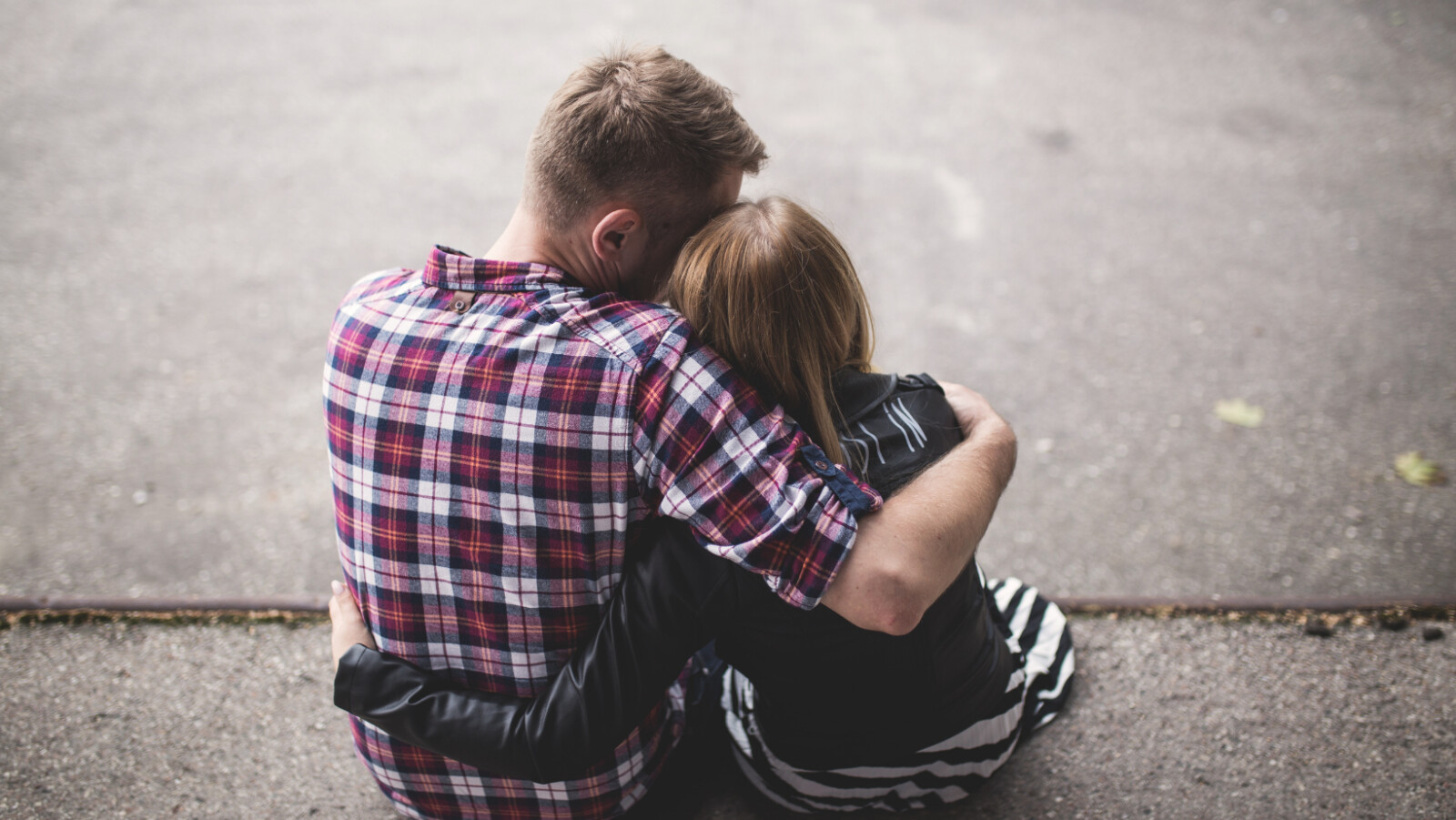 I distinctly remember sitting in that adoration chapel all alone, bawling my eyes out. In hindsight, it wasn't long after that when we would finally conceive our son, but at the time I was at the very bottom.
Read more...